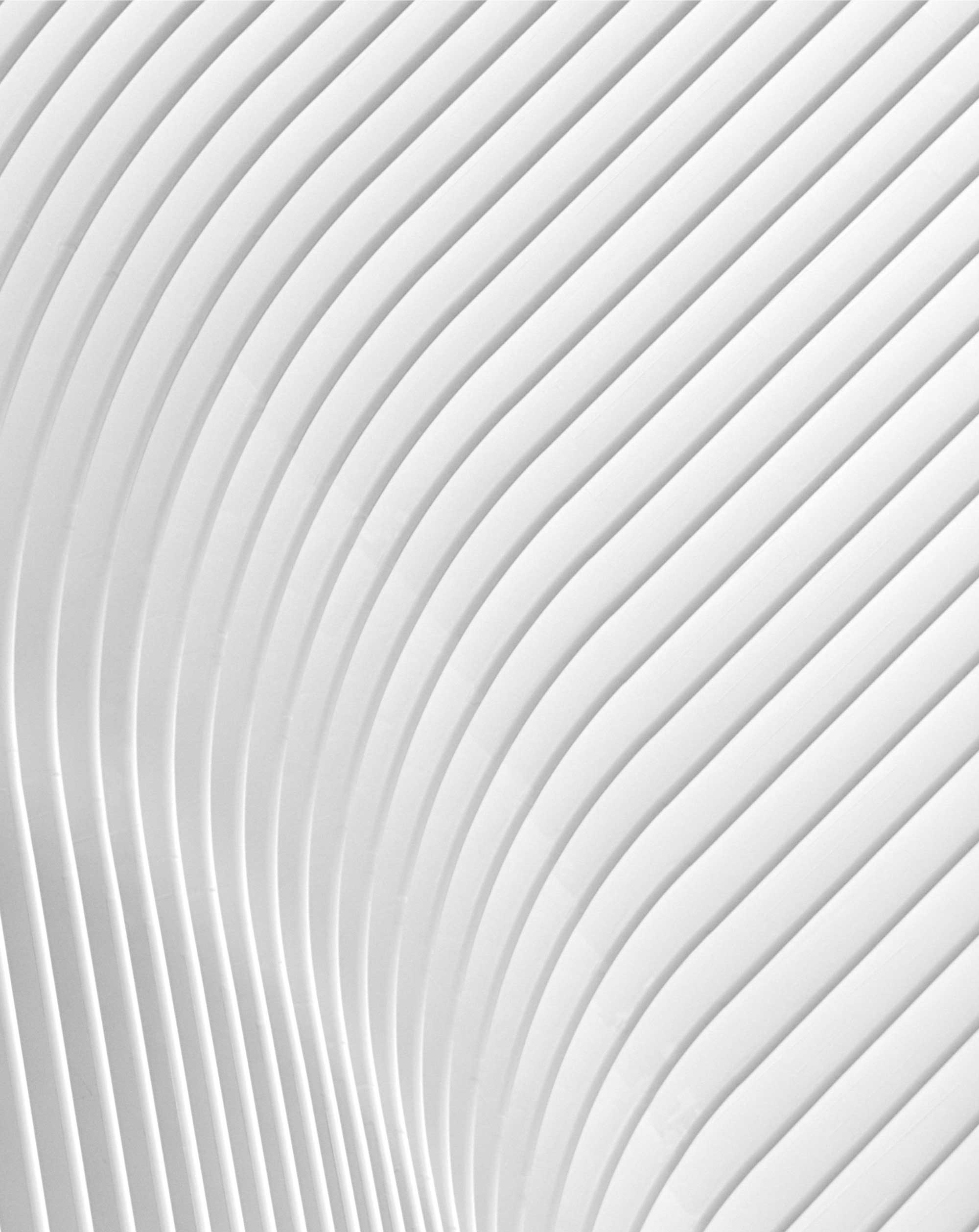 Open Spaces
With seven floors of striking architecture, UMoMA shows exhibitions of international contemporary art, sometimes along with art historical retrospectives. Existential, political, and philosophical issues are intrinsic to our program. As visitor, you are invited to guided tours artist talks, lectures, film screenings, and other events with free admission.
CiCK (°1996, Earth) makes conceptual artworks, paintings, sculptures and media art. By experimenting with aleatoric processes, CiCK tries to approach a wide scale of subjects in a multi-layered way, likes to involve the viewer in a way that is sometimes physical and believes in the idea of function following form in a work.
His conceptual artworks directly respond to the surrounding environment and uses everyday experiences from the artist as a starting point. Often these are framed instances that would go unnoticed in their original context. By examining the ambiguity and origination via retakes and variations, he formalizes the coincidental and emphasizes the conscious process of composition that is behind the seemingly random works. The thought processes, which are supposedly private, highly subjective and unfiltered in their references to dream worlds, are frequently revealed as assemblages.
His works are based on formal associations which open a unique poetic vein. Multilayered images arise in which the fragility and instability of our seemingly certain reality is questioned. By rejecting an objective truth and global cultural narratives, he tries to develop forms that do not follow logical criteria, but are based only on subjective associations and formal parallels, which incite the viewer to make new personal associations.
His works are an investigation into representations of (seemingly) concrete ages and situations as well as depictions and ideas that can only be realized in conceptual art. By applying abstraction, he tries to create works in which the actual event still has to take place or just has ended: moments evocative of atmosphere and suspense that are not part of a narrative thread. The drama unfolds elsewhere while the build-up of tension is frozen to become the memory of an event that will never take place.
His works often refers to pop and mass culture. Using written and drawn symbols, a world where light-heartedness rules and where rules are undermined is created. With a subtle minimalistic approach, he tries to increase the dynamic between audience and author by objectifying emotions and investigating the duality that develops through different interpretations.
His works feature coincidental, accidental and unexpected connections which make it possible to revise art history and, even better, to complement it. Combining unrelated aspects lead to surprising analogies. With Plato's allegory of the cave in mind, he creates intense personal moments masterfully created by means of rules and omissions, acceptance and refusal, luring the viewer round and round in circles.
His works never shows the complete structure. This results in the fact that the artist can easily imagine an own interpretation without being hindered by the historical reality. By putting the viewer on the wrong track, he makes work that deals with the documentation of events and the question of how they can be presented. The work tries to express this with the help of physics and technology, but not by telling a story or creating a metaphor.
His works doesn't reference recognisable form. The results are deconstructed to the extent that meaning is shifted and possible interpretation becomes multifaceted. With a conceptual approach, he creates work in which a fascination with the clarity of content and an uncompromising attitude towards conceptual and minimal art can be found. The work is aloof and systematic and a cool and neutral imagery is used.
His works are given improper functions: significations are inversed and form and content merge. Shapes are dissociated from their original meaning, by which the system in which they normally function is exposed. Initially unambiguous meanings are shattered and disseminate endlessly. By choosing mainly formal solutions, he creates with daily, recognizable elements, an unprecedented situation in which the viewer is confronted with the conditioning of his own perception and has to reconsider his biased position.
is work urge us to renegotiate conceptual art as being part of a reactive or – at times – autistic medium, commenting on oppressing themes in our contemporary society. By using popular themes such as sexuality, family structure and violence, he touches various overlapping themes and strategies. Several reoccurring subject matter can be recognised, such as the relation with popular culture and media, working with repetition, provocation and the investigation of the process of expectations.
His practice provides a useful set of allegorical tools for manoeuvring with a pseudo-minimalist approach in the world of conceptual art: these meticulously planned works resound and resonate with images culled from the fantastical realm of imagination.